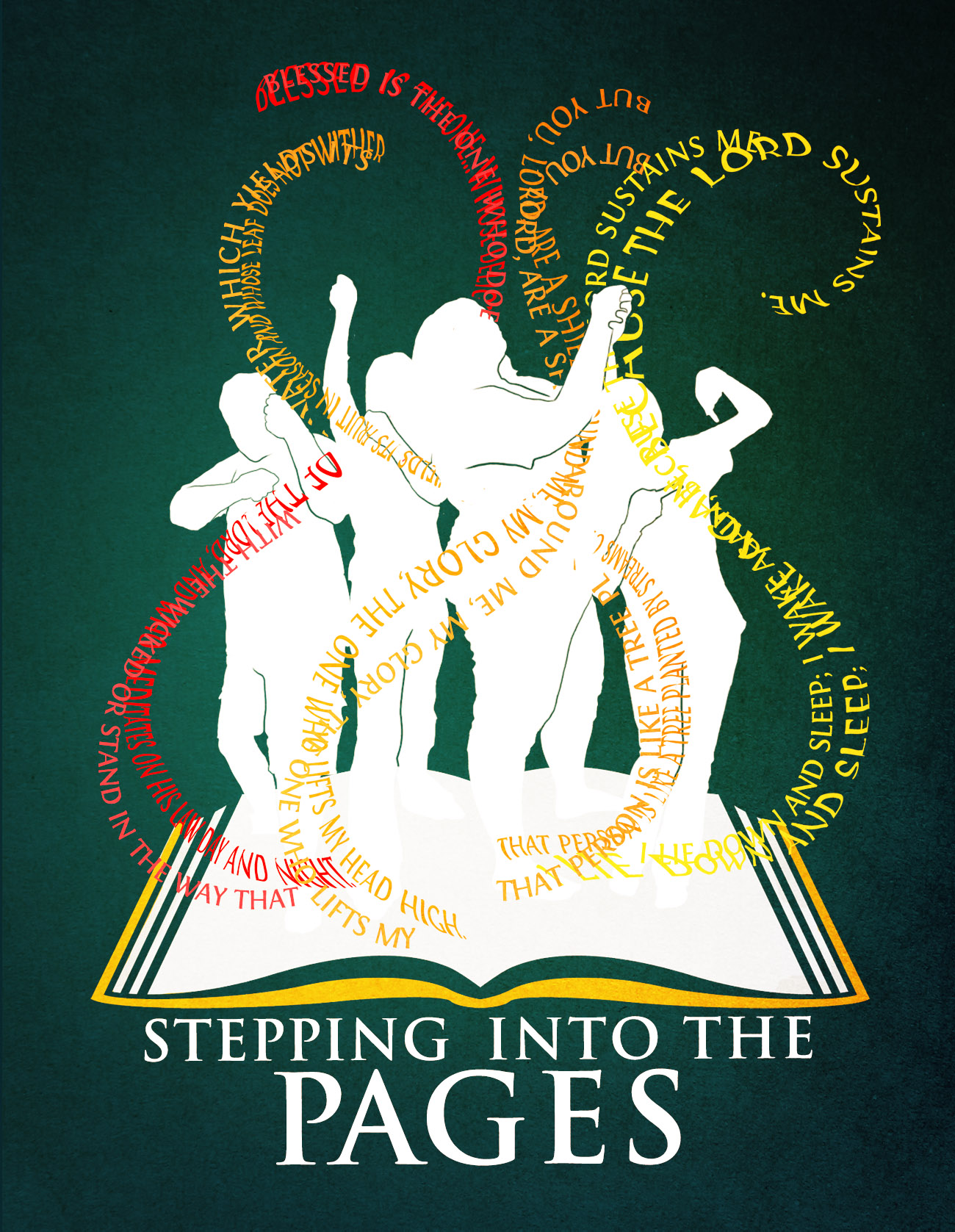 Stepping into the Pages…
…is a meditative journey into the Scriptures. Together, participants pray through a passage of Scripture, memorize it, add gesture and action, and leave with a portion of Scripture to share.
We will learn how to share the Scriptures using mime, drama, and storytelling. We will explore the creative process that actors use and employ it in a meditative way. Together we'll lean in to the Holy Spirit and listen for His voice as we search the Scriptures for thoughts, feelings, and insight.
Stepping into the Pages is just one of many workshops that can be combined with others to tailor-make an experience for the creatives in your church family.