What we do
Carving out a Sacred Space through Scripture-telling…so that people can meet with God in the story.
Will you consider hosting a presentation of Scripture for your church family? Contact us today!
We Inspire
We've been inspired. And so we serve to inspire. Seeing the Word of God come to life, watching as people feel the feelings, and "get it" for the first time: these are the things that drive us to Scripture-Tell.
We Teach Bible Memory
The Word of God placed into the hearts of sincere followers is an ancient practice that is meant to be a meditative journey. We use the modern creative tools of an actor to dig deeply into the Word of God and experience and relate with God through the process.
We Teach Drama
Dramatic tools are just the beginning for us. Empowering creative believers to create expressions of God's voice to the church and in the culture. This begins for us with dramatic tools.
We Teach Mime
Marcel Marceau said the the most important moments in life leave us without words. Our creative world begins and ends in authentic thought and emotion which gives flight to rich storytelling.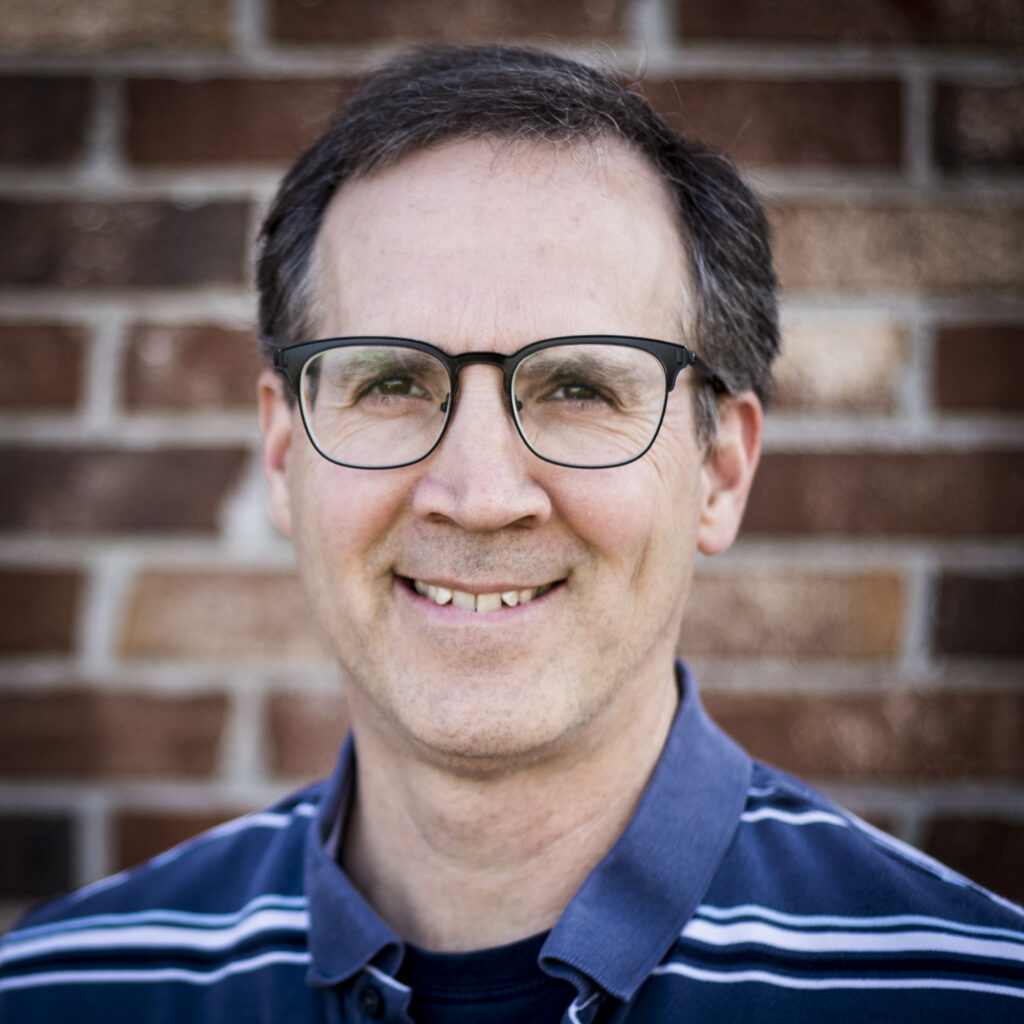 About
CHARAKTER Ministry of the Arts is the artistry and ministry of Wesley Brainard…
Wesley Brainard graduated with honors from the Marcel Marceau School of Mime in Paris, France. Wesley holds a Masters degree from the Oral Roberts University Seminary and a bachelor of Fine Arts degree in Theatre from Youngstown State University.
Wesley performed with The New Company of Marcel Marceau in 1995 in a production he helped create called, "An Evening in Eden." .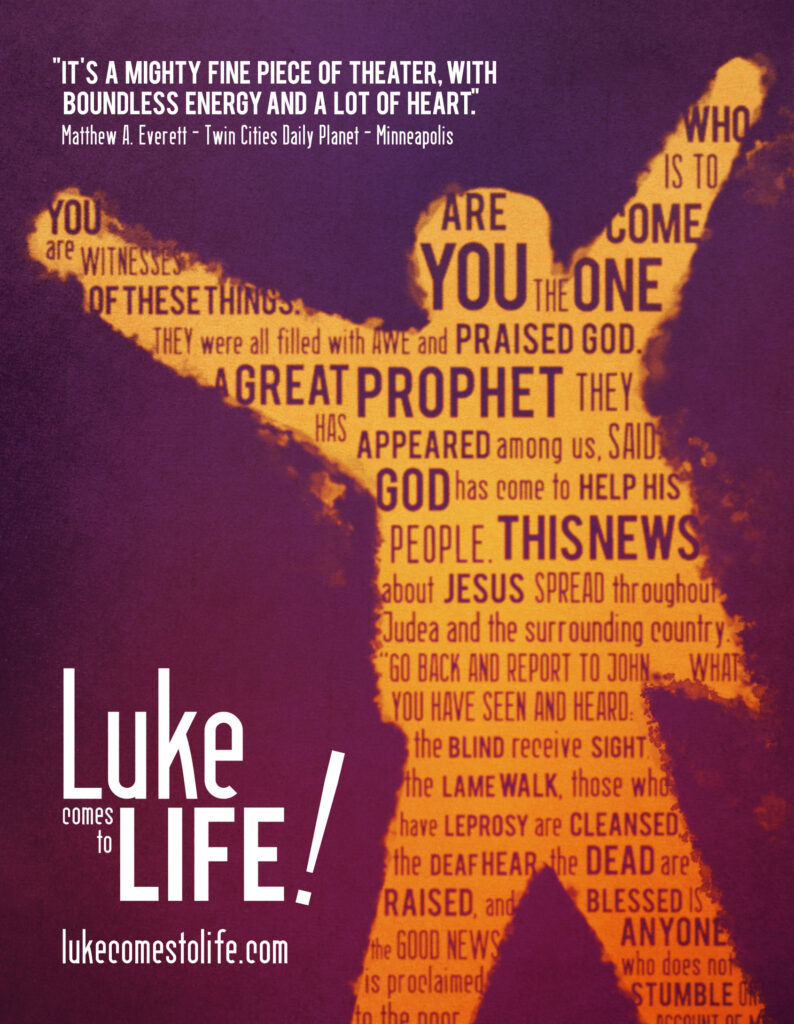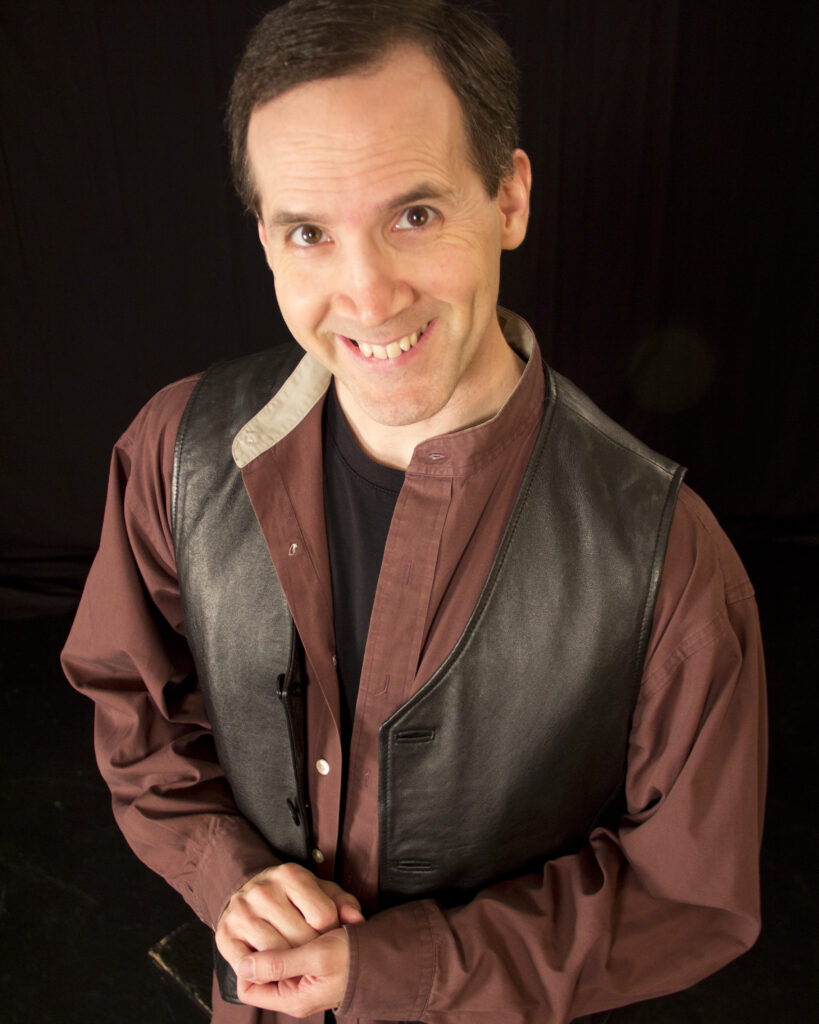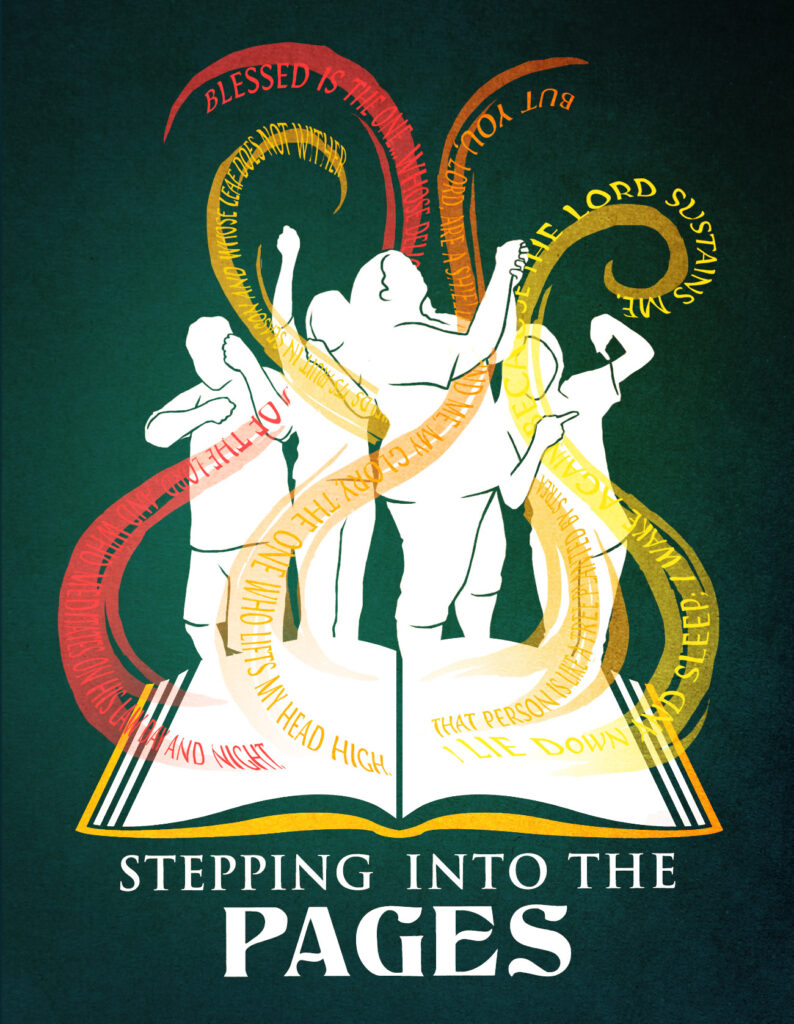 Just a few of our partners…